How to Choose a Volunteer Management Software (VMS) Solution with Confidence
Date: September 28, 2023 Time: 12-1pm Pacific Time (PT)
Hint: It begins with a plan!
Select the right VMS, without regret, when you apply the tips and experiences shared with you in this webinar.
Presented by:

Micah Roberts,
Better Impact
In this free webinar, you'll learn:
How a Volunteer Management Software (VMS) solution can save you time and money
Mindsets that may be holding you back from embracing the power of tech
How to convince leadership to explore VMS options
Who should be on your team at each step of the selection process
Essential items to consider when comparing platforms and vendors
The four stages necessary to arrive at a solid VMS decision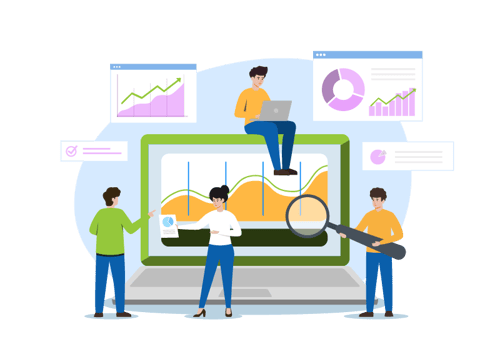 Save Time with the Right Tech!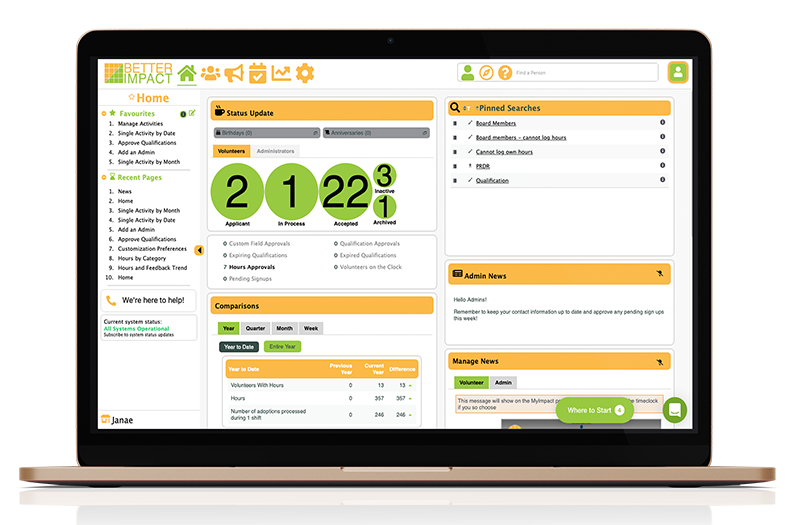 The right VMS can elevate your team to a higher level of excellence and mission achievement! Just as there's software specifically designed for accountants, project managers, sales and marketing teams, solutions also exist for Volunteer Engagement Professionals like you!
But, a solution is not going to find you. You have to seek it out. Show your leadership capabilities and take steps towards a change today. Because leadership is an action, not a position.
This webinar is a MUST attend if…
👉 Your current software or methods for tracking volunteers just ain't cuttin' it
👉 You or your colleagues are worried about changing or adopting a new system
👉 You're already searching for a solution and so far it feels confusing and messy
👉 You've fumbled through a previous VMS search and you are ready for a better way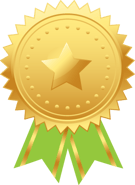 Bonus: Earn Professional Development Units
Those who attend the webinar live can earn a Certificate of Completion which can be used towards earning Professional Development Units (PDUs).