Volunteer Impact Demonstration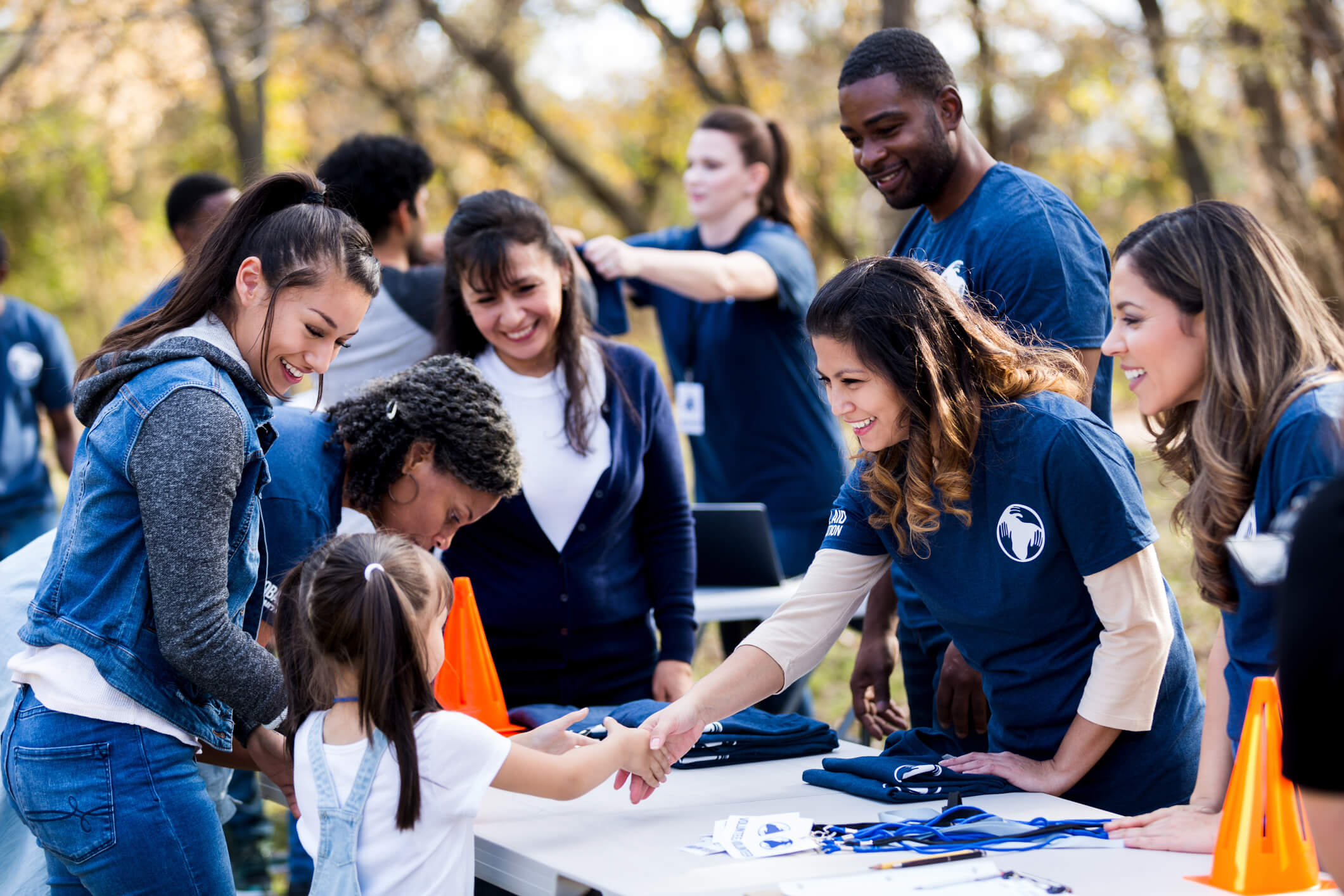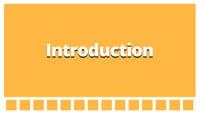 Enter your name and email to unlock the full video series.
We've put together over 50 minutes of demonstration video so that you can get a good sense of how Volunteer Impact works. If you have any questions based on what you see, you can book some one-on-one time with Micah or Amy. They'll be happy to learn about what you're trying to accomplish, answer your questions and generally help you with whatever you need.