Exploring software for volunteer programs engaging 1-1 with clients
Date: June 6 Time:12-1pm Pacific Time (PT)
For organizations wanting to reap the benefits of managing the full lifecycle of their volunteers, and the clients they serve, in one software platform.
Recruit volunteers. Intake clients. Connect volunteers and clients. Communicate. Schedule. Report on time and client interactions. Secure your data…and so much more!
Find out if your org should consider Volunteer + Client Impact.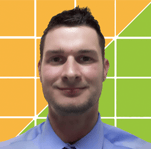 Micah Roberts, Better Impact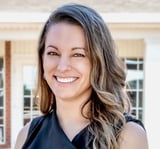 Darbi Glassburn, Hospice of Wichita Falls
Programs utilizing these solutions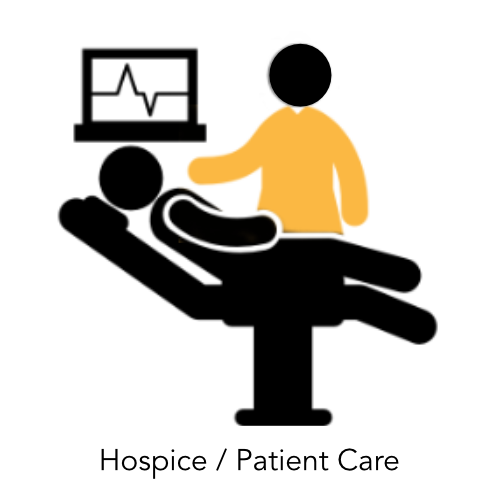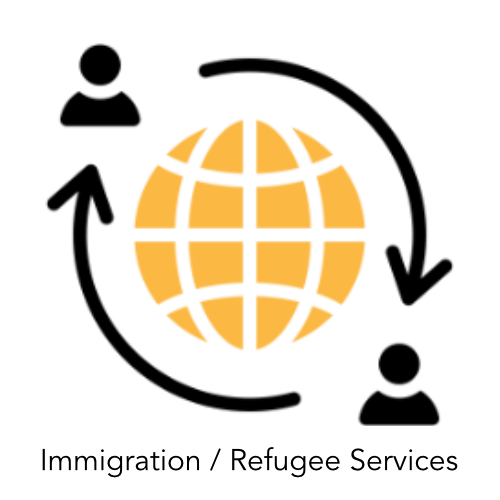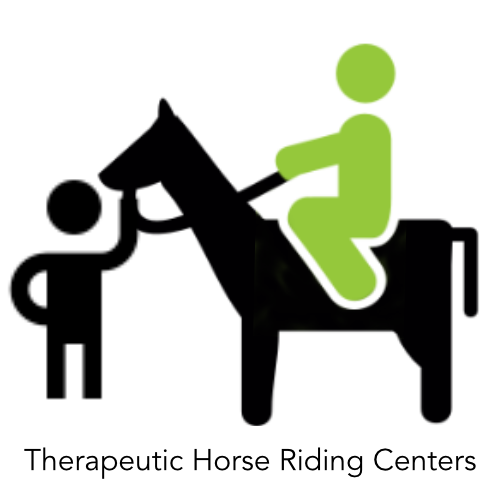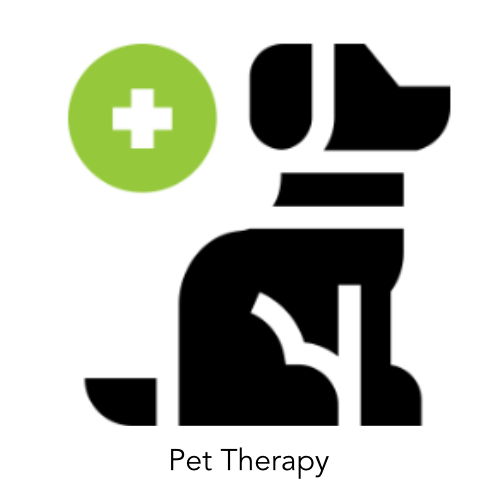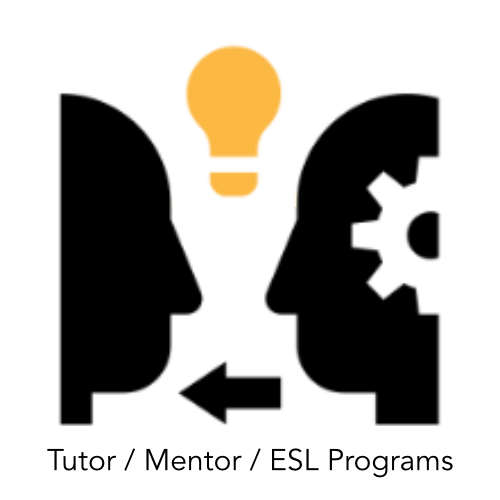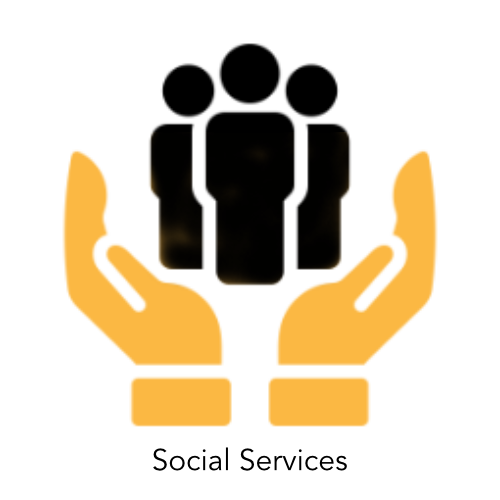 In this free webinar, you'll learn Darbi's:
Journey + tips to successfully choosing software
Favourite features + benefits when using Volunteer Impact + Client Impact
Results since implementing Volunteer Impact + Client Impact
Overcome these challenges
THE PROBLEM

Volunteer + client data managed in multiple + disconnected systems
Unsecure methods of volunteers reporting on client interactions
Too much data entry
Not enough time to lead and engage your volunteers + clients
A tight budget
THE SOLUTION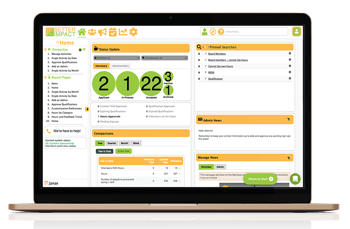 Volunteer Impact + Client Impact
Your all-in-one solution for managing your client-serving volunteer program
This webinar is a MUST attend if…
You want to determine if you should consider Volunteer + Client Impact for your program
You're exploring Volunteer or Client Impact now and want to learn from a current member's experience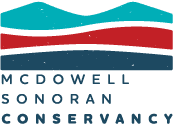 Flexibility to meet your needs!
It is amazing how many challenges we have resolved through Volunteer Impact. Volunteers now easily sign up for our 1,000+ events. Additionally, retiring our spreadsheets for volunteer qualification tracking in favor of Volunteer Impact makes managing these far easier; especially with everything about our program now in one place. The Better Impact customer support team is outstanding; a terrific on-line help system, combined with nearly instantaneous chat support, keeps us productive. Over 700 happy volunteers using the system is the icing on the cake!

- Kerry O., McDowell Sonoran Conservancy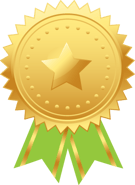 Bonus: Earn Professional Development Units
Those who attend the webinar live can earn a Certificate of Completion which can be used towards earning Professional Development Units (PDUs).